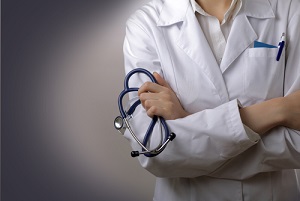 Getting injured in a car accident can be exceedingly scary and downright traumatizing. Depending on the accident, you may suffer injuries that can last for years or even be lifelong. In addition, it is not uncommon for a car accident to cause injuries that need immediate and sometimes extensive medical treatment. However, what happens if you are injured in a car accident but do not have medical insurance?
While the at-fault driver in your car accident may eventually be required to compensate you for your injuries, what if your injuries cannot wait and require immediate care? This scenario could cause even the most even-keeled person to panic. Today, we will try to answer some common questions associated with receiving medical treatment after a car accident for those who do not possess medical coverage. If you are in this situation, do not hesitate to contact an experienced car accident attorney to help you understand your rights and options.
Is a Hospital Required to Treat Injured Individuals?
Yes. Whether you arrive by yourself or in an ambulance, the emergency department at the hospital will be required to treat you if you have a medical emergency. This is true whether you have medical insurance or not. The hospital will treat you if you arrive at the hospital with acute symptoms such as pain that is at risk of jeopardizing your health or may cause additional harm to your body.
...