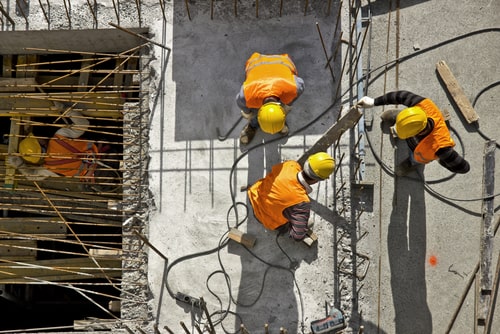 Construction workers face hazardous working conditions as there are a multitude of risks involved, ranging from falling off rooftops to getting hurt while operating heavy equipment, and these injuries can have a profound and lasting impact on a person's life. It is an industry with some of the highest number of fatalities. If you, or someone you care about, has suffered a construction site injury, it is possible that others may be accountable for those injuries. You need a Texas personal injury attorney to help determine third-party liability to ensure you receive the compensation that you are entitled to.
What is Third-Party Liability?
In certain situations, an employee may prove third-party liability and seek damages from a third party who is liable for an injury or death. Lawsuits can be a crucial avenue for receiving compensation, especially when injuries prevent a person from returning to work. Unlike workers' compensation, a third-party claim can offer compensation for both the physical and emotional suffering, in addition to covering lost wages.
In the construction industry, all equipment should be safe so that employees can perform their jobs safely. The equipment should have safety features and warnings. If a company that manufactures and supplies construction equipment fails in this duty, either due to faulty design or assembly, they may be held responsible. After an investigation, an attorney can help you determine if pursuing a third-party product liability claim against the manufacturer is the best option.
...