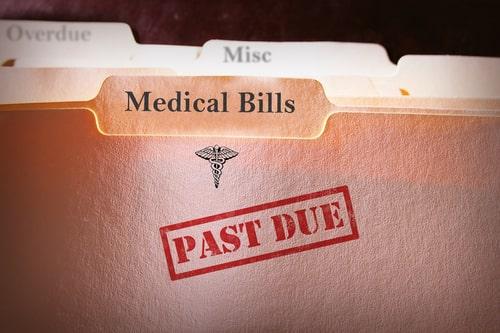 When you have been injured by someone else's negligence, they may be legally obligated to cover your medical bills and other costs related to your accident. However, depending on the complexity of the case and how cooperative the defendant (or their insurance company) is, it may be months or years before you see a dime of compensation. In the meantime, you are hurt now and you need health care now. If you are one of the millions of Americans who do not have health insurance, getting the care you need when you need it can be a challenge. There are several ways that you can try to get your injuries treated. An attorney may be able to help guide you through the process of seeking care now.
What if I Need Emergency Care After the Accident?
It is important to know that hospitals are required to treat anyone who is having a medical emergency, whether they have insurance and are able to pay or not. You can be treated in the ER right away, and you will not be discharged until it is safe for you to go home. The bill can be addressed later.
How Can I Get Health Care Without Insurance After an Accident?
After the need for emergency care has passed, you may require continuing care, such as follow-up visits with a specialist or physical therapy. Trying to get a doctor to begin treating you when you have no health insurance can be very difficult. Strategies you and your lawyer may use to make sure you are getting the care you need in the meantime include:
...