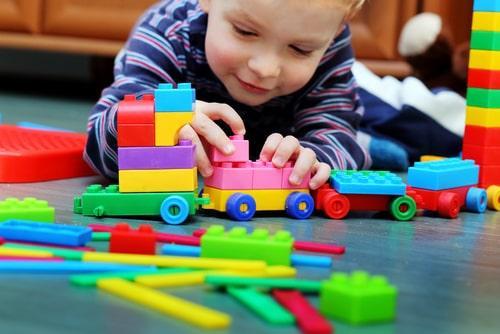 As every parent knows, children–especially infants–cannot help but put everything in their mouths. While this behavior may be an important part of childhood development, it is also a major source of stress for parents who are constantly trying to keep their children from choking to death on small objects.
Parents are responsible for making sure that toys with small parts and known risks, such as building blocks and marbles, are kept safely out of the reach of young children. But what about toys that are supposed to be safe for infants? What about toys that break into small pieces, or packaging that fails to notify parents of the toy's hazardous potential? If your child has been injured or killed by a toy or broken piece of a toy, you may be able to take legal action.
Non-Fatal Choking Accidents Can Still Cause Serious Injuries
News headlines stand as a warning to parents all over the country when a young child tragically chokes to death on a toy. But even when a child does not die in a choking accident, she can still suffer serious and even life-threatening injuries. Examples of such dangerous circumstances include:
...