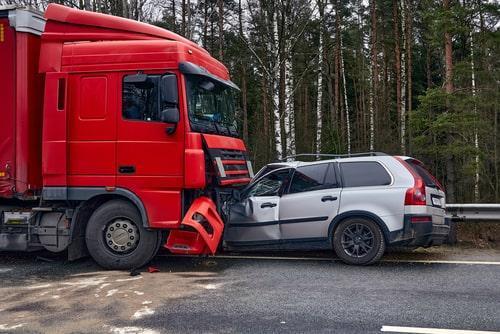 Commercial trucks, including semi-trucks, flatbeds, and delivery trucks, are much larger than most of the vehicles on the road. This means that crashes involving commercial trucks often cause significant property damage and serious injuries. Sadly, many commercial truck accident victims do not survive. If you were hurt or a loved one died in a truck crash, you may be interested in taking legal action against the trucking company.
Bringing a successful injury or death claim against a trucking company or carrier is no easy feat. To win the case and recover damages, the plaintiff and his or her attorney must prove several elements, including the cause of the crash and the party at-fault for the crash. Accident reconstruction can be a valuable tool in truck accident cases.
What is Accident Reconstruction or Crash Reconstruction?
Accident reconstruction is the process of understanding what series of events led to a crash and representing these facts through models and simulations. Experts in the field of accident reconstruction often have an advanced understanding of physics, mathematics, and engineering. They evaluate evidence and witness testimony to understand how and why a crash occurred.
...