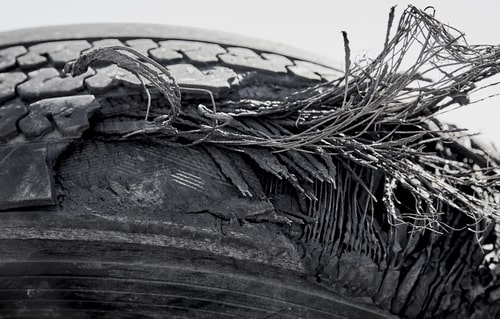 Many car accidents happen due to careless driving, but some result from faulty vehicle parts. Defective tires, in particular, pose a significant threat due to issues like tread separation and blowouts, which can lead to loss of vehicle control. Every year, millions of tires are recalled due to treads separating from the core. If you or a loved one suffered injuries in a car crash caused by tire defects, you need a Texas injury attorney to help you get the right compensation.
What If Tire Defects Were Not Properly Reported?
Defective tires can result in tires popping, going suddenly flat, belt and treads separating from the tire, and other serious consequences. Various factors can lead to these defects. Sometimes, oversights or mistakes during the design process can cause tire defects, while manufacturing errors can allow faulty tires to reach consumers when they should not. There are circumstances in which retailers knowingly sell tires with defects. When a tire company identifies a defect, a recall should be issued. Unfortunately, recalls do not always prevent severe accidents. Figuring out which party or parties are legally accountable for injuries or deaths caused by a tire defect is often the initial step toward seeking compensation.
Can the Driver Be to Blame?
Tire defects can make a driver lose control of the vehicle, leading to collisions with other drivers or pedestrians. In some cases involving tire defects, the defendant may argue that the driver bears partial responsibility for the crash. If you were in a crash caused by a defective tire, a knowledgeable product liability lawyer can assist in gathering evidence to establish the at-fault party's liability for the crash. In Texas, an injured person can still get partial damages as long as they are not deemed more than 50 percent responsible for the accident causing the injury.
...