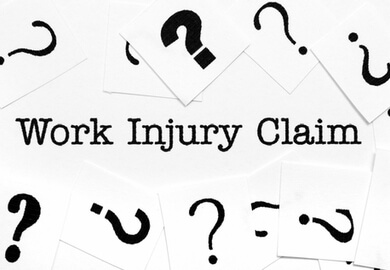 Texas is full of hard workers and sometimes those workers are injured. Whether at a construction site, oil and gas drilling site, an office, or another work environment, work accidents can have devastating consequences. Individuals who are injured at work may be left facing not only a painful recovery but also significant financial implications. Between medical expenses and lost income from missed work, getting hurt on the job can represent a major financial burden.
If you or a loved one were hurt in a work accident in Texas, you may have questions about your legal rights and options. Do you have a right to workers' compensation? Can you sue your employer? What if another party caused the accident?
Texas Workers' Compensation Insurance
Unlike many other states, workers' compensation insurance is not mandatory in Texas. This means that your employer may or may not carry workers' compensation insurance to reimburse injured workers for injury-related costs. If your employer has workers' comp insurance, you may be entitled to compensation for your medical treatment as well as temporary income benefits. Workers' compensation is "no-fault," meaning that you do not have to prove that your employer's actions caused the injury to get compensation. Unfortunately, not all employers carry workers' compensation insurance and the compensation offered by workers' comp is often insufficient.
...