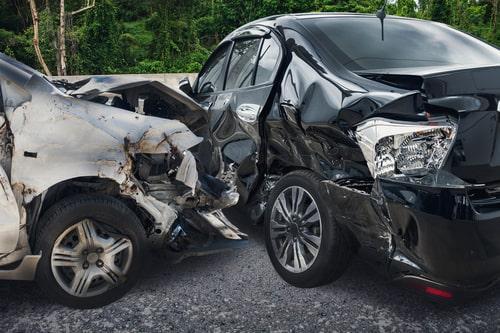 When a careless driver crashes into you, you can be thrown into a horrible situation. You might be in pain from your injuries. You could be missing work or unable to fulfill your household responsibilities. Your vehicle is probably totaled, forcing you to replace it. The one saving grace in that situation should be that the responsible driver's insurance company is supposed to pay all your expenses so that you do not suffer any financial losses. When it turns out that the other driver does not have insurance - or his insurance is insufficient to fully compensate you - you may be wondering who will pay for your expenses and lost income due to the accident. Your best bet is to contact an attorney who can help you understand your options for making a financial recovery after a serious accident with an uninsured motorist.
Who Pays if the Other Driver's Insurance Will Not?
You may have multiple options for recovering financial compensation after a crash caused by an uninsured motorist. The two main parties you could recover compensation from are your own insurance company, and the other driver himself. There are benefits and drawbacks to both. A lawyer can help guide your decision about which route to pursue.
Every insurance company operating in Texas must offer uninsured/underinsured motorist coverage. This type of coverage exists specifically to address this type of situation. Unless you specifically opted out in writing when you signed up for your insurance policy, you almost certainly have this type of coverage. Even if you only have state minimum insurance, you may be able to recover up to $30,000 in damages from your own insurance company.
...