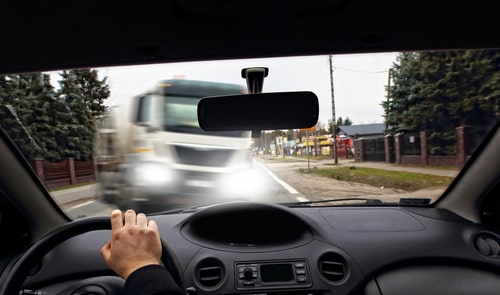 Semi-trucks and other commercial vehicles were involved in over 30,000 auto accidents in Texas last year alone. While 18-wheelers and other commercial trucks are an essential means of transporting goods across the state, these vehicles can also do massive damage in an accident. If you were injured or your loved one was killed in a wreck involving a large commercial truck, you may be entitled to compensation for your losses. Medical bills, funeral expenses, lost income, lost society, and pain and suffering are just some of the damages to which truck accident victims may be entitled. However, a strong case backed by compelling evidence is needed to recover compensation. Expert witnesses are often a crucial component of a successful claim.
Accident Reconstructionists in a Texas Truck Accident Case
There are countless factors involved in a truck collision. Understanding exactly how and why a truck wreck occurred is often one of the most challenging parts of building a claim. Accident reconstructionists are often highly skilled in the fields of engineering, physics, and computer modeling. They evaluate the accident scene, vehicle damage, video footage, event data recorder information, and other evidence to understand how an accident took place. They can then use models and computer programs to explain the sequence of events in a crash.
Medical Experts Can Explain Your Injuries and Prognosis
Severe and catastrophic injuries are common in large truck accidents. Through a personal injury claim, you may be able to get compensation for your medical expenses including emergency medical care and ongoing treatment. However, many insurance companies and trucking companies try to downplay the severity of a plaintiff's injuries in a truck accident case. Often, medical experts are used to verify the severity of a plaintiff's injuries and the impact those injuries have on their daily life.
...