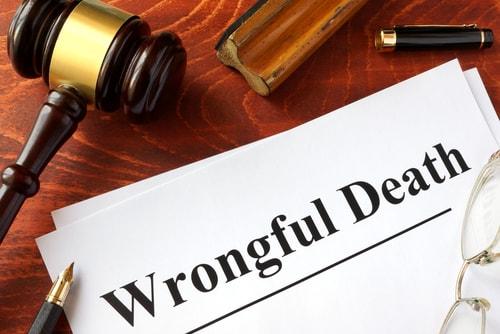 If your spouse, parent, child, or other loved one died in a fatal car accident, you may have a valid wrongful death claim. Like a personal injury claim, a wrongful death claim is a civil legal action that is used to seek restitution in the form of monetary damages. Unlike a personal injury claim, however, a wrongful death lawsuit is brought on a deceased person's behalf by a representative of the deceased person. A wrongful death claim can hold the at-fault party or parties accountable for the devastation that the party's actions caused you and your family.
Understanding Texas Wrongful Death Lawsuits
According to Texas law, a wrongful death is a death that is caused by another party's wrongful or negligent actions or inaction. The liable party in a fatal car accident may be another driver, a commercial business such as a trucking company or product manufacturer, a government entity, or a combination of several parties. Many wrongful death cases involve:
Driving under the influence of alcohol or drugs
Vehicle defects including defective tires, faulty brakes, or problems with the car's computer system
Speeding, running a red light, or other traffic law violations
Trucking company negligence
Failure to properly load and secure truck cargo
Truck driver fatigue
Reckless driving
Damages in a Fatal Car Crash Wrongful Death Lawsuit
A wrongful death lawsuit serves two main purposes: Holding the at-fault party accountable for the avoidable death and securing financial compensation for the surviving loved ones. No amount of money can make up for your tragic loss. However, monetary damages can alleviate some of the financial burden created by an unexpected death. Damages in a wrongful death case often include:
...