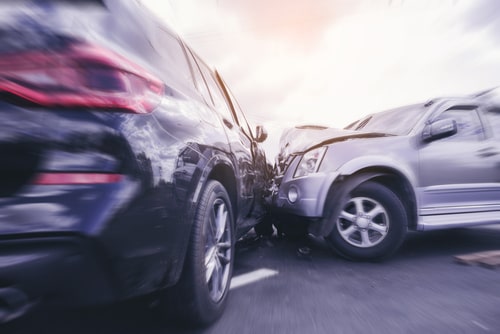 After a car accident, one of the first things you do is ask for the responsible driver's insurance information. The last thing you want to hear when you do this is, "I do not have any." If you were hit and injured by an uninsured driver, you might be wondering who is going to pay for your medical bills, lost wages, and likely totaled vehicle. These costs can add up rapidly. Even if you use your own health insurance, you are still likely to end up with a huge hospital bill. If you do not have health insurance, getting the care you need can be challenging. You are not out of luck - there are ways to recover compensation even if the other driver failed to fulfill his legal obligation to carry insurance. The process for filing a claim and pursuing damages may look a little different in this case, but one of our attorneys can guide you. You may have multiple options.
How Can I Recover Compensation From an Uninsured Driver?
After an accident with an uninsured driver, you generally have two options for pursuing compensation. The first option is to file an uninsured driver claim with your own car insurance company. Or, you could pursue compensation directly from the driver who injured you. Simply relying on your own health insurance is an option, but it is not recommended.
Pursuing Compensation Through Your Insurance
In Texas, every car insurance policy automatically includes uninsured motorist coverage. Unless you took the step of completing a separate form to waive this coverage, you should be covered by your own insurance policy.
...