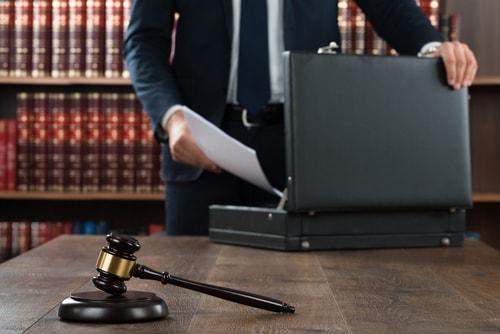 The area of personal injury law deals with injuries to persons and property caused by negligent or malicious actions. Many personal injury claims follow a car accident or truck accident in which someone is hurt or killed. Slip and fall accidents, amusement park accidents, work accidents, and other incidents can also lead to a personal injury claim.
Injured victims and their families often experience immediate financial upheaval after being hurt in an accident. Vehicle replacement costs, medical bills, and lost income make the process of healing even harder than it already is. A personal injury claim may help victims recover financial compensation for these and other financial losses after an accident. Working with an experienced personal injury lawyer during this process benefits injured victims in a multitude of ways.
Choosing the Course of Action That Is Best for You
Every accident is unique, and there are nearly countless ways that an accident victim can respond. Some accident victims assume that it is best to settle with the insurance company as quickly as possible in order to secure compensation. However, doing so can sometimes mean accepting a much lower settlement offer. A skilled attorney can help you determine the course of action that is best given your unique situation and needs.
...