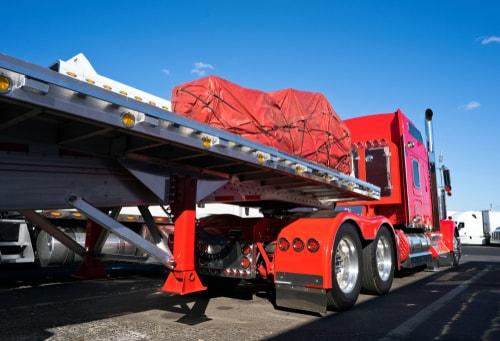 Trucks are an essential part of our economy, but they cause serious dangers when the people responsible for transporting goods are careless about ensuring that trucks are properly loaded. There are strict federal and state regulations that dictate how much cargo can be loaded in a certain amount of space and how that cargo needs to be distributed across a truck bed so that unsecured cargo accidents can be minimized. Unfortunately, these regulations are sometimes disregarded, causing truck accidents that have serious and fatal consequences.
Why Is Overloading a Truck Dangerous?
When a vehicle as strong and large as a truck is capable of carrying tons of cargo, a few extra pounds may not seem like a big deal. But an overloaded truck carries serious safety problems, including:
Greater risk of tipping and rollover accidents
Reduced ability to steer accurately
Going too fast down hills and being unable to control speed
Being unable to stop or slow down in time
Not being able to respond appropriately to inclement weather conditions
Any one of these factors makes the likelihood of a truck accident much higher, especially when other vehicles are around. Even the best truck drivers are at risk of getting into accidents because they simply cannot control their vehicle as predictably.
...