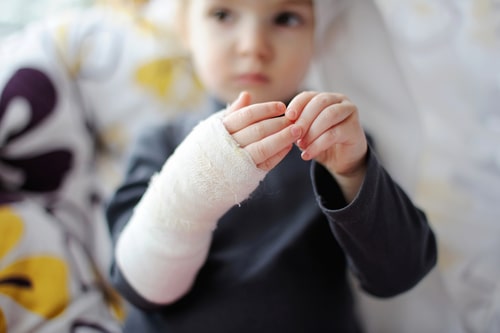 No parent wants to see their child injured. If you were in the car with your child when you got hit and they got hurt, you were probably much more focused on your child's injuries than your own. If you were not present during the accident, getting the call that your child was hurt in a car crash was probably one of the most frightening moments you have experienced as a parent.
Once the dust settles, you will likely be wondering how you can go about recovering compensation for your child. They may have extensive medical bills from the emergency room, from physical therapy, and often, from counseling if the car accident harmed them emotionally. You, as their parent or legal guardian, can file a claim on your child's behalf. An attorney can help you ensure that you are taking all the right steps to secure funds for your injured child.
How Can I File a Claim on Behalf of My Child?
Because minors do not have the legal standing to file a lawsuit or insurance claim on their own behalves, you will need to do it for them. There are a few special rules when it comes to settling an injured child's claim in Texas. Like in most car accidents, your lawyer's first attempt at resolving the claim will involve negotiating with the responsible party's insurance company. However, a minor cannot agree to a settlement - in most cases, a court will need to approve any offered settlement.
...