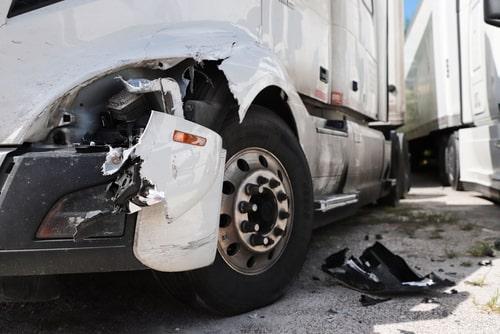 Last week in El Paso's Upper Valley, two women were killed when a semi-truck pulling a cargo trailer crashed into a passenger vehicle as the vehicle attempted a U-turn at an intersection. Texas has several hundred fatal trucking accidents every year, each accident leaving behind grieving loved ones looking for reasons for their loss.
If you have lost someone you love in a Texas car crash, it is important to determine whether the other driver's actions were responsible for the accident. An experienced personal injury attorney can complete an investigation into the causes of the accident on your behalf. If the other driver had even partial responsibility for the crash, you may be able to recover compensation for a wide range of losses, including lost wages, pain and suffering, loss of consortium, and more.
What Are the Most Common Causes of Passenger Vehicle and Semi-Truck Accidents?
Passenger vehicles rarely fare well in even relatively minor crashes with semi-trucks. Semi-trucks are so much larger and heavier than passenger vehicles that small crashes can quickly become serious or fatal. Many times, the accidents are the result of the truck driver failing to pay sufficient attention to their environment or driving under heavy fatigue. Other times, passenger vehicle activity causes or contributes to crashes.
...