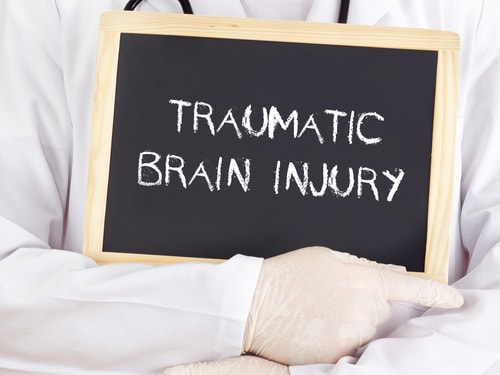 Traumatic brain injuries (TBI) are a serious public health concern affecting millions worldwide. These types of injuries occur when a blow to the head disrupts the brain's normal functioning and can lead to a range of symptoms that may be temporary or permanent. The severity of a TBI can vary greatly, with some people making a full recovery and others suffering from long-term or permanent disability. Understanding the severity of TBI is crucial for determining the best course of treatment and providing support to individuals and families affected by the injury.
Sadly, many TBIs are the result of the negligence of another, which can result in expensive personal injury claims worth thousands or even millions of dollars. Today, we will examine TBI to understand the different levels of severity and the effects they can have on an individual. Suppose you or someone you love has suffered a TBI due to the negligence of another. In that case, a qualified personal injury attorney can assist you in pursuing the compensation you or your loved one may be entitled to.
The Effects of a Traumatic Brain Injury
The severity of a TBI is typically measured using several factors, including the extent of brain damage, the presence of intracranial bleeding, and the length of time that a person is unconscious. Mild TBI, also known as a concussion, is the most common form of TBI and is characterized by a brief loss of consciousness or a period of confusion or disorientation. In most cases, individuals with mild TBI will recover within a few days or weeks, although some may experience lingering symptoms such as headaches, memory loss, or mood swings.
...