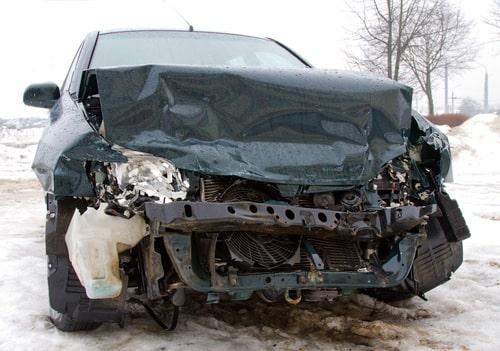 Car crashes happen every day in Texas. Some are caused by driver inattention, drunk driving, or traffic law violations. Others are caused by defective vehicle components such as defective tires or brakes. Whatever the reason, car accidents have a major personal and financial impact on victims.
Many car crash victims are able to recover financial compensation for vehicle repair, medical bills, and other costs. However, even after a vehicle is repaired, the vehicle may not recoup its original value. Fortunately, Texas law allows car accident victims to seek compensation for the diminished value of their vehicle.
Addressing the Difference in Value Before and After a Collision
Mechanics can repair vehicle damage after a car accident, but there is no way to go back in time and make it so the accident never occurred. Regardless of the repairs performed on the vehicle, the vehicle has still been involved in an accident and potential buyers will no longer pay top dollar for it.
...