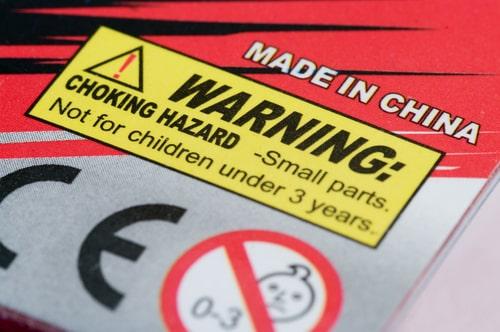 It is most parents' worst nightmare: what started as their baby innocently putting something into their mouth ends in a terrifying choking incident. Most people know that babies putting toys in their mouth is a common and important form of early childhood development. However, things can become scary and even deadly when a baby begins choking on a toy. Parents are responsible for ensuring that toys carrying a well-known risk to babies, like marbles or building blocks, must be kept safe from their children. But what about toys that are supposed to be safe for babies and infants?
When a toy that is supposed to be safe for babies and infants malfunctions—perhaps breaking into small piece—or if the packaging fails to warn the parents of the possible danger, resulting in your child being injured or even killed by a toy or defective piece of a toy, you may be able to take legal action. Consider contacting an experienced attorney who has worked in cases that deal with babies or infants sustaining injuries or death by choking on a toy that was supposed to be safe for their age.
Even Non-Fatal Choking Accidents Can Result in Severe Injuries
Understand that a baby or infant does not need to die for a choking incident to be considered highly serious. It is still possible that they may sustain serious, even life-threatening injuries due to their choking incident. For example, dangerous circumstances include the following:
...